Facilitating
Collaborative Action
Converge CRT offers facilitation, research and training to create healthier and more equitable organizations and communities. Consulting services for nonprofit, government, educational, and philanthropic initiatives are tailored to meet your goals and achieve collective impact.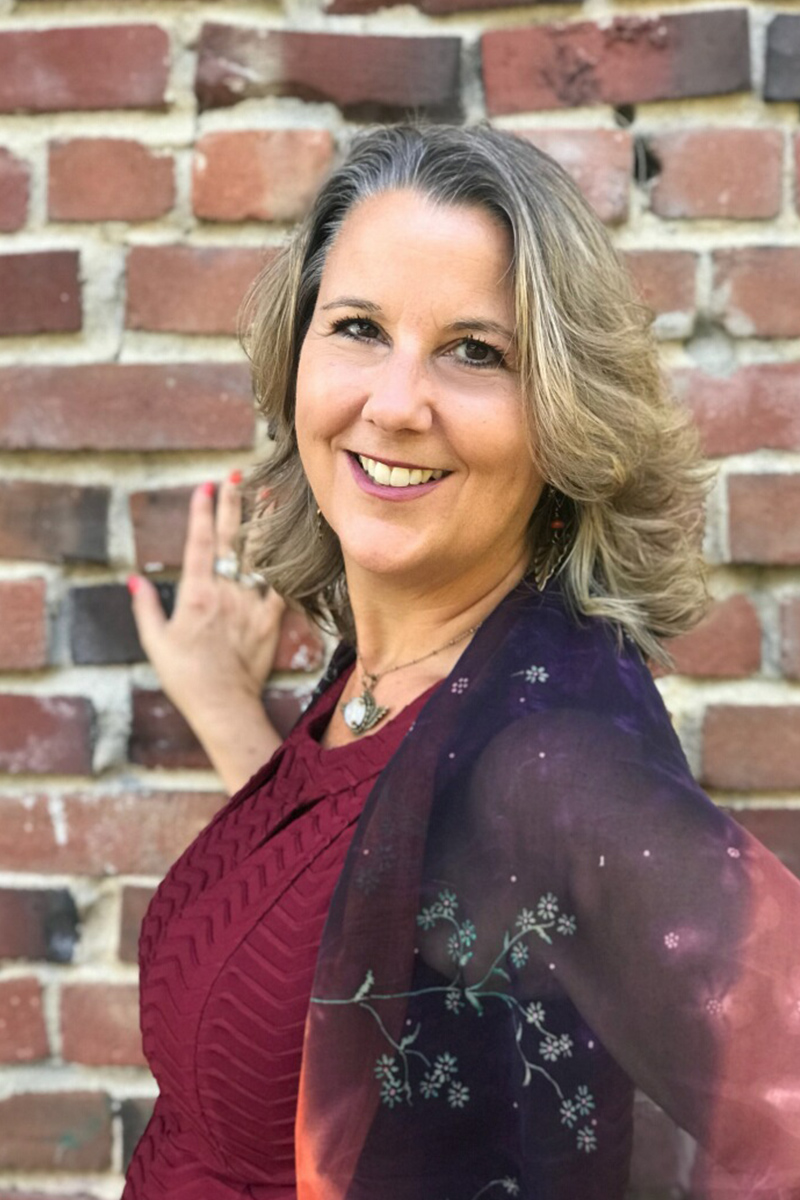 Welcome to Converge!
For more than a decade, Converge CRT has designed and facilitated multi-stakeholder projects with meaningful community-engagement, executive coaching, staff capacity building, and project management services. Converge tailors its services to ensure they succeed  for individuals and organizations ranging from sole-proprietor operations to multi-million-dollar agencies.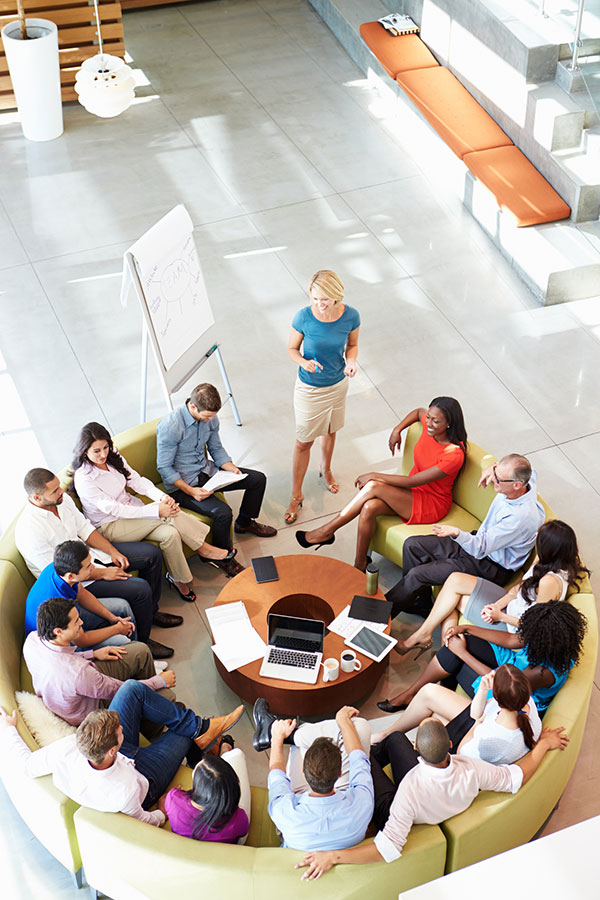 Clients Include:
Nonprofit Organizations, Coalitions, Community Partnerships, Government Agencies, Philanthropy, Universities, School Districts, Executive Leadership, Small Business Owners, Grassroots Advocates.
Partial Client List
Skog Rasmussen, LLC
Ho'oikaika Partnership
State of Hawaii Department of Health (SNAP-Ed)
Food Security Hawaii, Ohana Gardens Initiative
Hawaii Parent Leadership Training Institute
Sierra Health Foundation
Center for Regional Change, UC Davis
Public Health Institute
CSUS Communication Studies Department
Local Government Commission
California Strategic Growth Council
Sacramento County Office of Education
California Farm Academy, Center for
Land-Based Learning
Sacramento Housing Alliance
Agricultural Sustainability Institute,
UC Davis
The Red Door Project
California Association of Councils of Governments, CA Academy for Regional Leaders
Institute for Local Government
Sacramento County Coalition for Youth
Camptonville Community Partnership
California Health Collaborative
Sacramento City Unified School District
California Medical Association
Sacramento County Behavioral
Health Services
Body Joy
And more!
LET'S CONNECT
Contact Converge Founder Deb Marois to request more information or
schedule a free introductory consultation