Converge research focuses on using data to inform decisions about future directions and generate innovative solutions to current challenges. Information and "stories from the field" are gathered and analyzed to learn what's working, what barriers stand in the way of progress, and what changes are needed for programmatic, organizational or systems change. Findings are summarized in a presentation and/or a written report designed to support client learning, improve programs, and contribute to a broader field of professional knowledge.
Converge also employs Participatory Action Research for clients to gain valuable skills that can be applied in ongoing community improvement and advocacy efforts. When in alignment with project goals, stakeholders – including youth – can be trained in research methods and how to use the results to achieve systems change.
Contact Converge to discuss your action research needs:
Community or Organizational Assessment
Evaluation Planning
Program Evaluation
Asset Mapping
Key Person Interviews 
Focus Groups
Surveys
Training Needs Assessment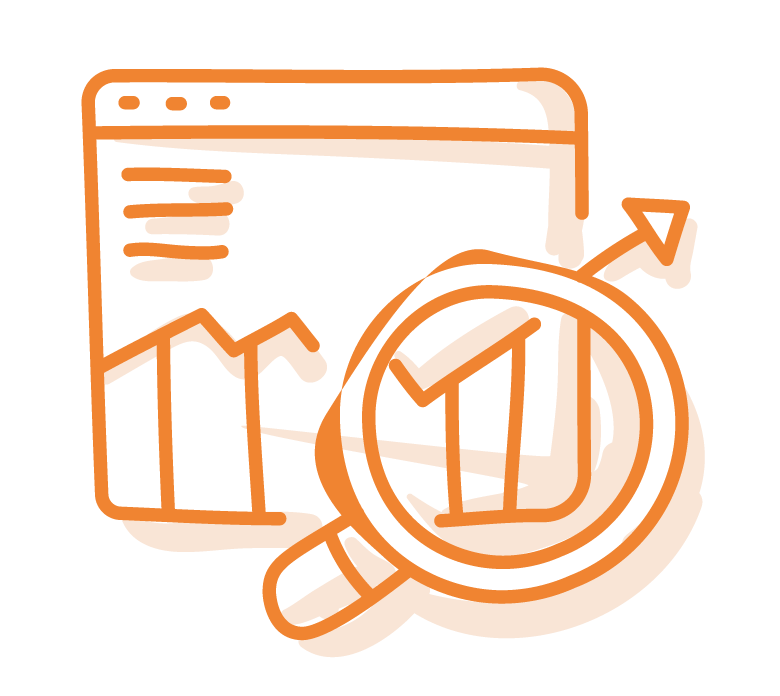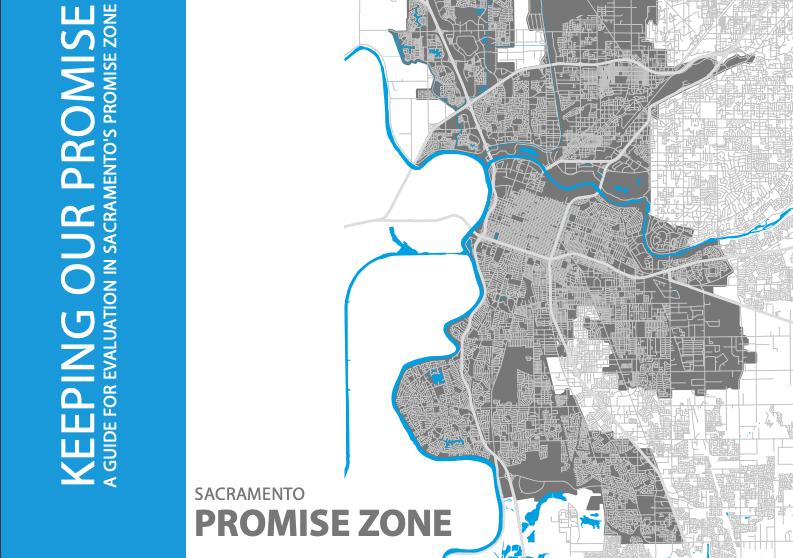 UC Davis Center for Regional Change (2017). Outlines steps for evaluating place-based and complex community change initiatives and provides resources for implementation drawing upon traditional and collective impact evaluation methods.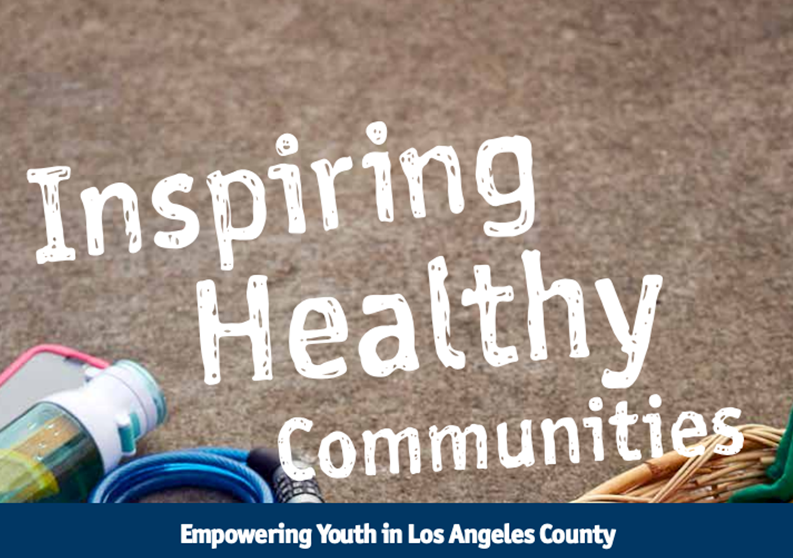 Public Health Institute (2016). Highlights the collective impact and comprehensive approach of Youth Participatory Action Research (YPAR) projects to achieve policy, systems and environmental change. Examines implementation successes and challenges to inform and refine future programs.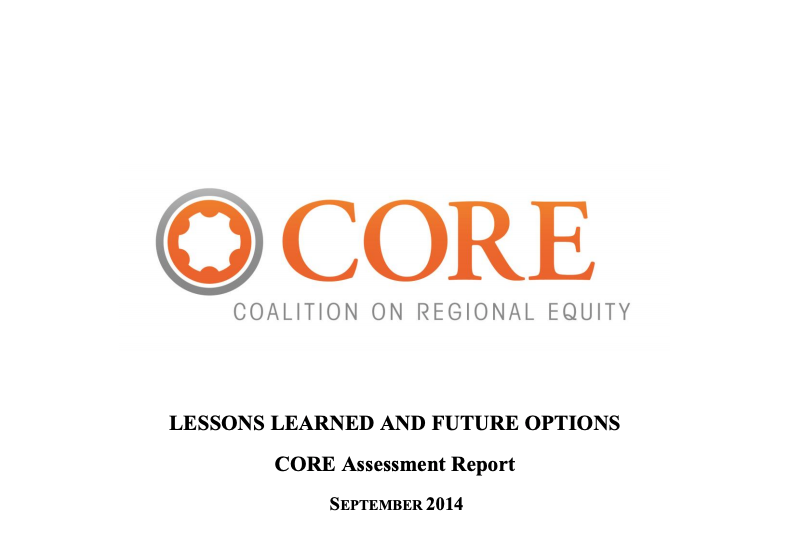 Sacramento Housing Alliance (2014). Research and analysis to understand the successes and challenges of a collective effort to address equity in the Sacramento region and assess options for next steps.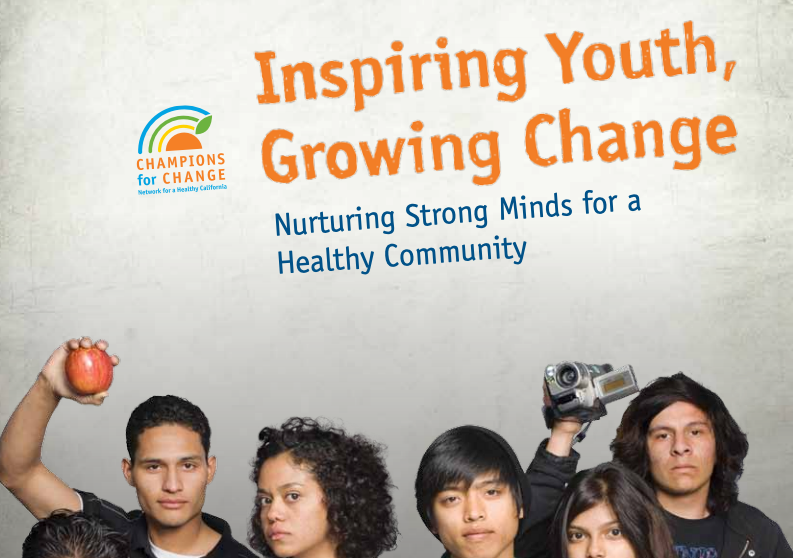 Network for a Healthy California (2011). Reflects on Youth Engagement Initiative impacts, successes, and challenges.  Provides "how-to's" for engaging youth to increase healthy eating and physical activity to reduce obesity. Contributed to USDA approval of Youth Participatory Action Research as a field-tested practice for obesity prevention.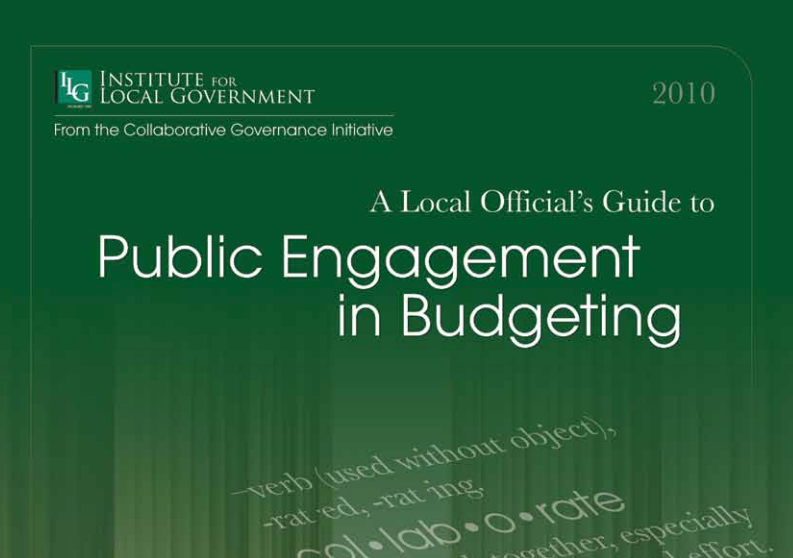 Institute for Local Government (2010). Methods and examples of ways local government can effectively involve citizens in budgeting decisions.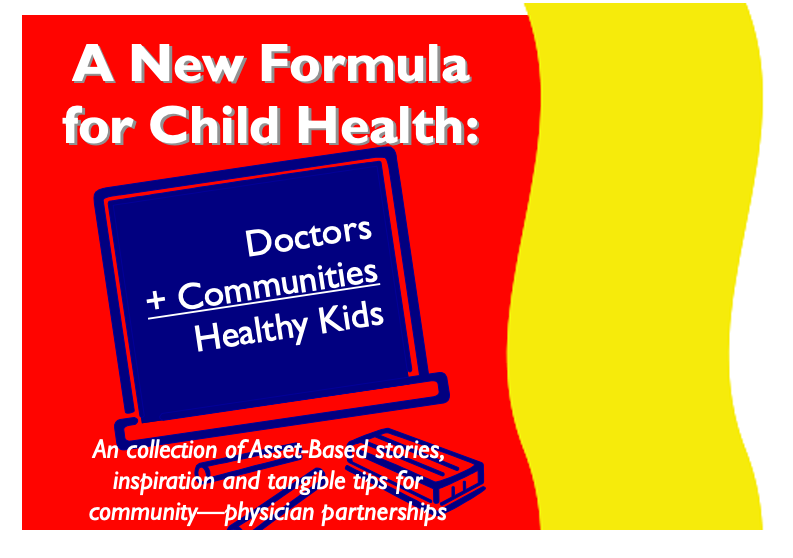 Communities and Physicians Together, UCDMC Pediatrics Dept (2008). Examines successes, challenges and lessons learned among health professionals and community partners working to improve children's health in Sacramento neighborhoods through the Dyson Foundation initiative.